Hello, fellow fans of learning…
Welcome to the page dedicated to my webinar on Low Cost, DIY, Creative, Guerrilla Marketing Ideas at the awesome Uppercase Conference by Missinglettr.
The webinar covered 30+ DIY, low cost marketing ideas for brands, businesses, agencies, consultants, startups, SMEs, etc.
It also included 8 Tips on How To Come Up With Creative Guerrilla Marketing Ideas Yourself.
Sharing the replay of the talk on this page alongwith:
The presentation I used for my webinar on 30+ Low Cost Guerrilla Marketing Ideas (coming soon)
20 Free/ Low Cost Resources For The DIY Marketer
8 Tips On How To Come Up With Guerrilla Ideas Yourself
Hope it helps.
And if you find it useful, do leave a comment and share it with your friends who you think would benefit from it.
Some of the feedback and comments on the webinar:
The Webinar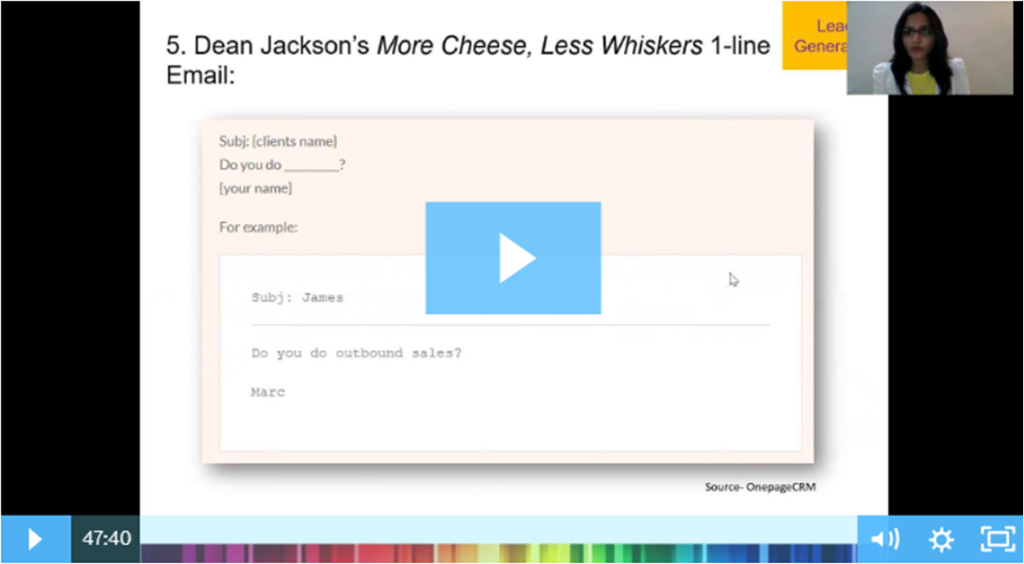 (Please excuse the patchy network in the initial 7 minutes)
Copy Of The Presentation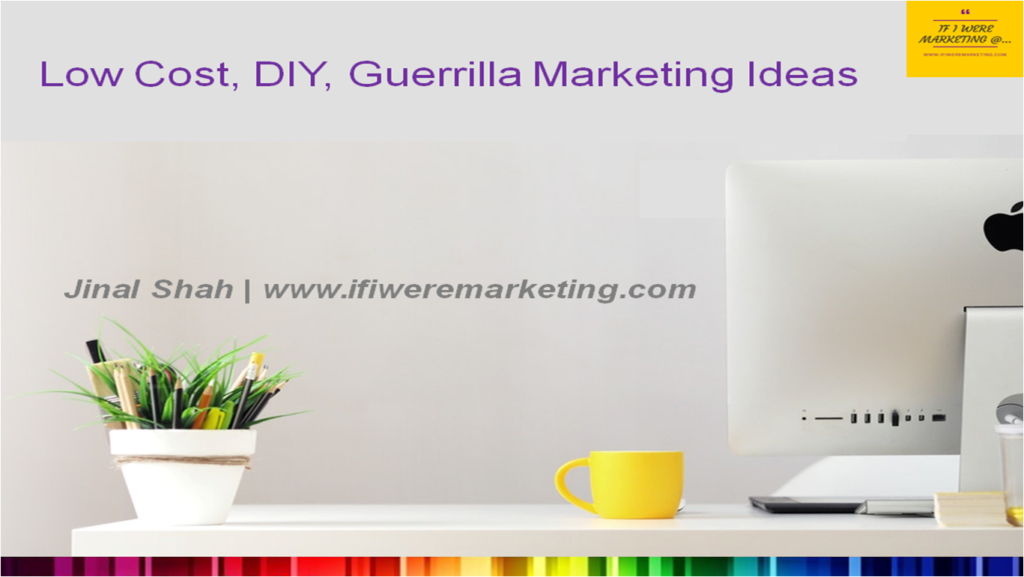 Click here to view the presentation. 
20 Free, Low Cost Resources For The DIY Marketer
20 Free, Low Cost Resources For The DIY Marketer-www.ifiweremarketing.com

8 Tips On How To Come Up With Creative Marketing Ideas
8 Tips to come up with creative marketing ideas-www.ifiweremarketing.com