An ad agency comes up with marketing ideas for brands. I thought 'Why not create ideas for the creators themselves (an agency for the agency, perhaps)? Just to see if my ideas are creative enough for a creative powerhouse. Without further ado, lets dip in.
If I Were Marketing @ An Ad Agency…
My TG- Marketing Managers of Mid to Large sized corporates
My Marketing Objective- Bring the agency to the notice of marketing managers atleast once, in an unforgettable manner with the least cost
Main Media- Direct Mail (More memorable because of lack of clutter; Online pitching is too crowded; Longer shelf life for the communication material)
Courier or hand deliver wobblers shaped like ghosts with the message- Dying to work with you-www.adagency.com. It will look entertaining and definitely be memorable. Also, ghosts are all the rage currently, what with them being Snapchat logo.
2. Ready to deliver your campaign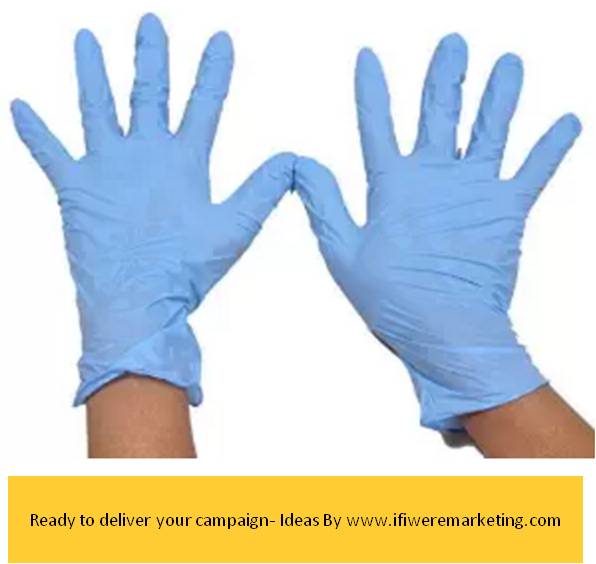 Send disposable gloves and mask (available at low cost) with the message- We are  all ready to DELIVER your next campaign! www.adagency.com
3. Slinky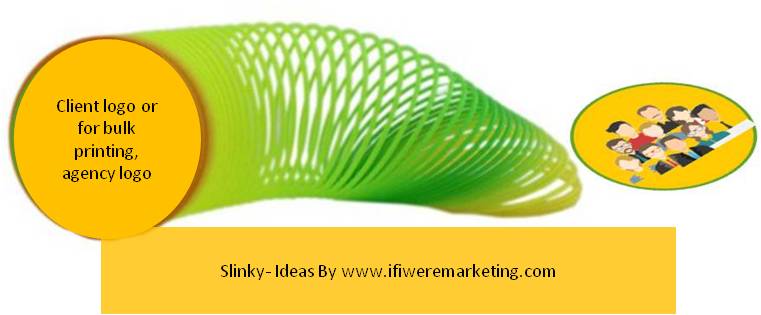 Send a slinky to each person with one end having respective client's logo (or agency's logo to save customized printing cost) and other end having lots of people. Add a note saying- We can help you have an ongoing conversation with your customers.
4. Coasters with share buttons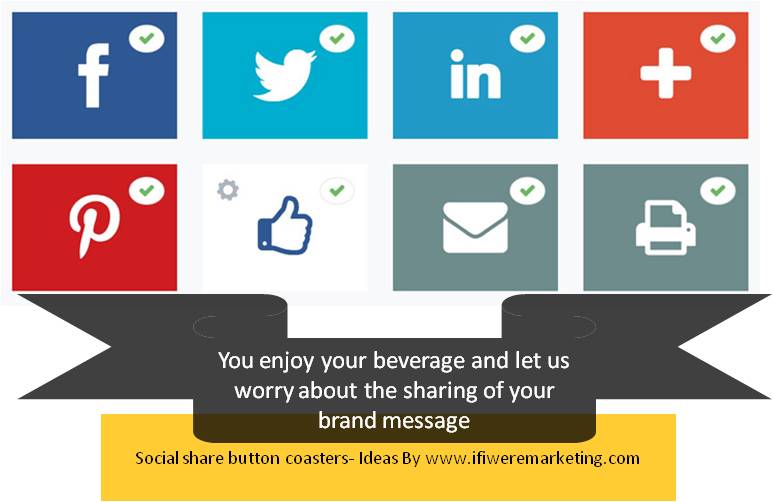 Send a set of laminated and cut to shape social share buttons as coasters with the message- You enjoy your beverage. Let us worry about the 'sharing' of your brand message.
5. Pen stand or box shaped like the Moon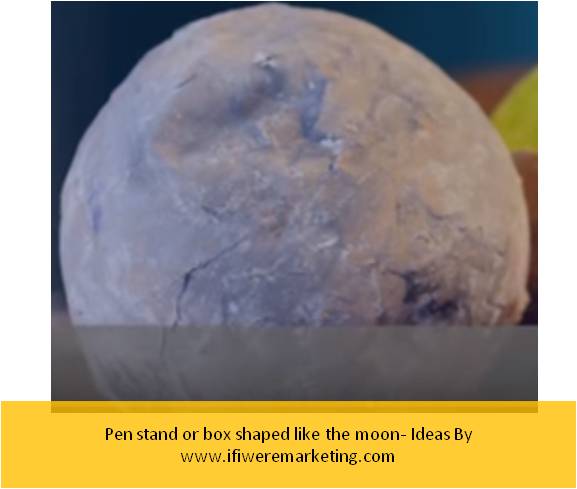 Send a moon shaped pen stand with the message- Who says award winning creatives have to cost the moon? www.adagency.com
6. Toilet Roll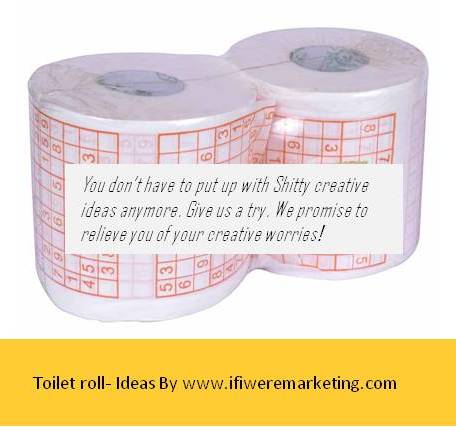 Send a toilet roll with the message- You don't have to put up with Shitty creative ideas anymore. Give us a try. We promise to relieve you of your creative worries!
So these were some of the sticky marketing ideas for ad agencies or creative agencies or even event agencies. Did you like them? Which did you like the best? Let me know in the comments below.