I don't actively step out of my comfort zone. I have to push myself to do that once in a while, since that is what puts your skills/knowledge to the test. So here is my attempt at 'out-of-my-comfort-zone product marketing' (i.e. marketing for women oriented or family oriented products) : marketing for a motorcycle or bike, as it's normally called. Such a hardcore male product is a new (and a little daunting) domain for me. But let me dive straight in before I get cold feet.
As always, starting with the brand and product background, Honda is the 2nd largest two-wheeler manufacturer in India, 1st being Hero (its ex-partner). Hero and Honda are intensely fighting in Hero's bread and butter category of bikes- the mass segment of 100-125cc bikes. In the premium motorbike segment though, Bajaj takes the lead, followed by Hero and Yamaha. Honda has as yet, not managed to carve a niche for itself in this segment.
Honda's product strategy
Honda wants to be the market leader in India and hence, has decided to cover all its bases equally well. So in December 2014, they launched yet another, albeit improved, offering in the 150cc premium segment- the Honda CB Unicorn 160cc.
Honda currently sells the CB-Trigger and CB-Unicorn in the 150cc premium motorcycle class and has not been able to create a strong hold in the segment losing to Yamaha, Bajaj and Hero.The CB-Trigger launched in 2013 has not been able to meet the expectation in terms of sales. In an attempt to attain a higher market share, Honda is planning to introduce a new and more powerful motorcycle which will help to attract a new set of customers who want a more sportier and powerful motorcycle.- Autosarena
Since all the players in the premium segment are focused on power i.e. performance and looks, these have become hygiene factors. And most bike ads use the plank of 'appeal to the opposite sex' as their base. To shake up the market, Honda will have to focus on some other aspect in communication.
They launched the product in December 2014 with a teaser campaign on social media using the hashtag #LooksGoodIsGood. Marketing campaign has not been launched as yet. The tagline remains Looks.Good.Is.Good.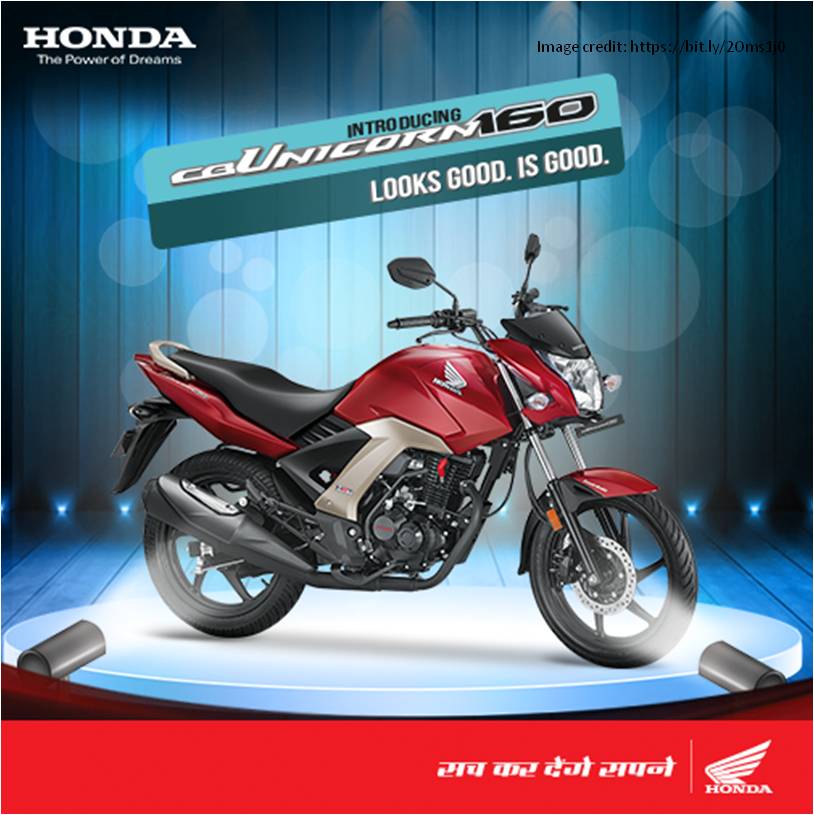 According to the company, the new bike is targeted to the younger population of the country aged between 25-35 years who are conscious for style and performance both. …………….CB Unicorn 160 is designed to attract the style and fashion conscious youth. It is a winning proposition for anyone looking for real value, without compromise on style, performance, advanced features, mileage and maximum riding comfort– Economic Times
Marketing objective:
As is obvious from the tagline- To drive home the point that the new bike from Honda is not only stylish in looks but also strong in performance. With this background,
If I were marketing @ Honda CB Unicorn 160 motorcycle…
Sticky Marketing Ideas:
1. Create infographic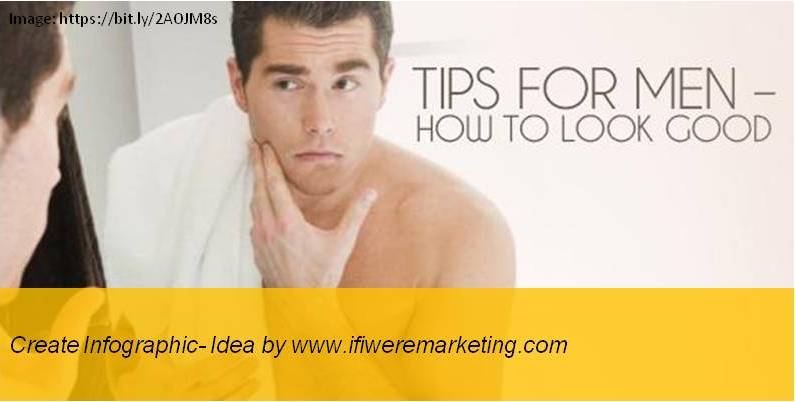 Create an infographic on 10 sure-fire ways for men to look good- with the 10th tip being, ride the new Honda CB Unicorn 160. The chances of the infographic going viral are high because of its advisory and helpful nature. The tips given should be well researched and genuine.
2. Online game for free test drive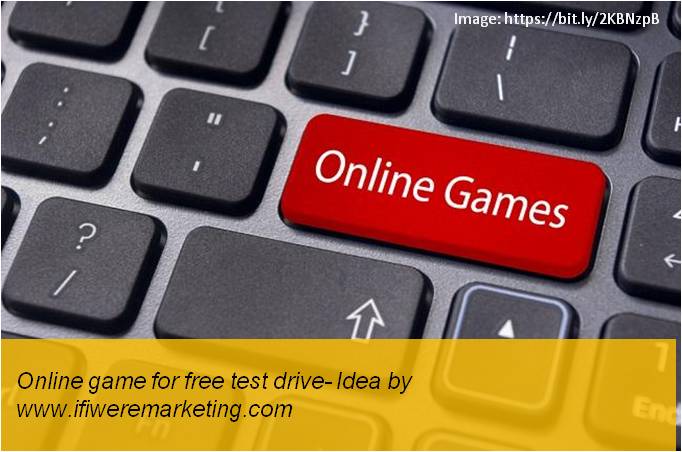 The bike image will be heavily blurred. Only once you clear the image, you get the code for free test drive. The image will clear as and when you give correct answers to the bike features-related quiz. This campaign will help get test drives, drive home the features or performance parameters of the bike, reveal the product in all its glory and achieve all of the above via a game (the main love of the TG).
3. Gym Mirrors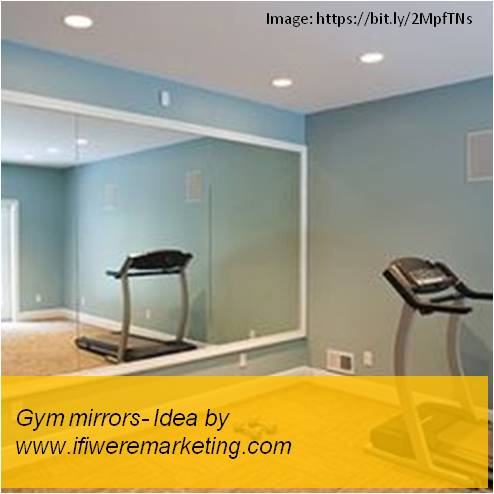 In the men's changing room in the gym, on the mirror- place a huge sticker at the top in the shape of the product with the message- It also has some serious muscle like you. Gym is an ideal place for the brand message since it is where the boys come to shape up, build muscle.
4. LooksGoodIsGood also DoesGood

Take one office area in each city which has many office complexes but is difficult to get to via public transport (e.g. BKC in Mumbai). Have a fleet of the new bikes parading that area- giving free lift to any office goer from the office to the nearest bus/railway station. The activity can be amplified by PR and radio. The objective is three fold-
Achieve visibility of the bikes' looks since a fleet of them will be going back and forth for few days at a stretch.
Office goer can get a first hand experience of the performance and also get more information during the ride.
Goodwill gesture on part of the company
5. Men walking with helmets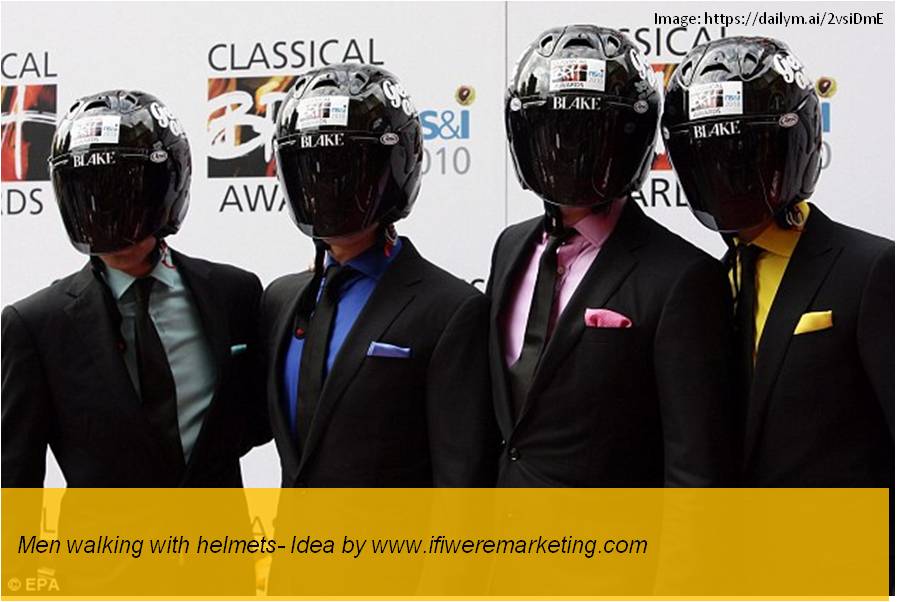 A group of 15-20 guys walking near clubs/malls wearing helmets. And looking left and right as if searching for something. One guy carrying a cutout of a thought bubble from behind the group with the message- Looking for a bike that is stylish AND powerful? Look no more. Honda is ……
6. Parade of Superheroes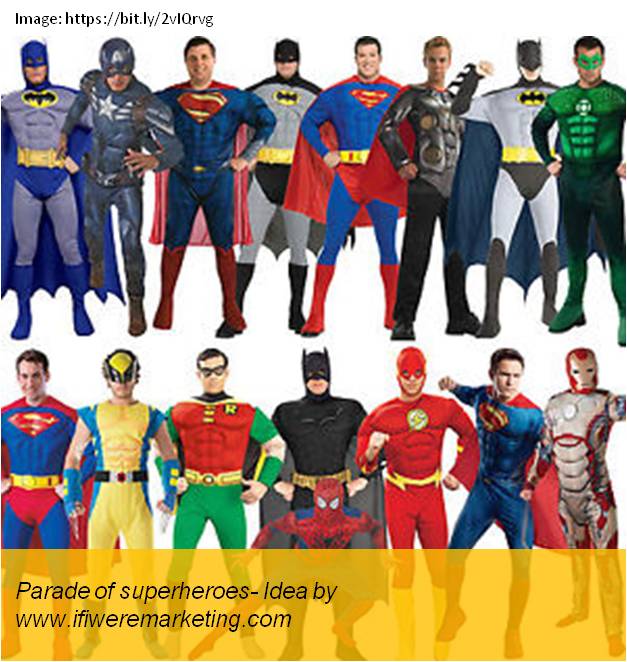 Do a citywide motorbike parade with Superheros riding the bikes. So you will have Superman, Spiderman, Batman and the rest of the gang. Each one would be riding the new Honda CB Unicorn 160. The message being- Even the Superheroes want only the Super Stylish and Powerful bike as their vehicle. This will be a definite head-turner and buzz generator.
7. Superheroes Viral Video
Create a funny viral video wherein every daredevil Superhero is waiting in line to get his Honda CB Unicorn. And the video can be about the dialogs and leg pulling between them while awaiting their turn at the bike.
8. James Bond Viral Video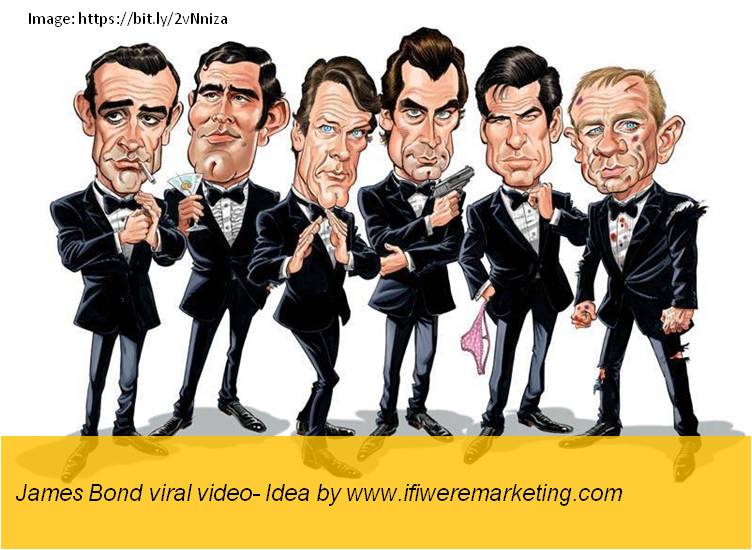 Create another version of viral video. Here James Bond leaves behind his fancy cars to get his hands on the new Honda bike. All James Bond fans will love it.
9. Superhero Helmets Window Display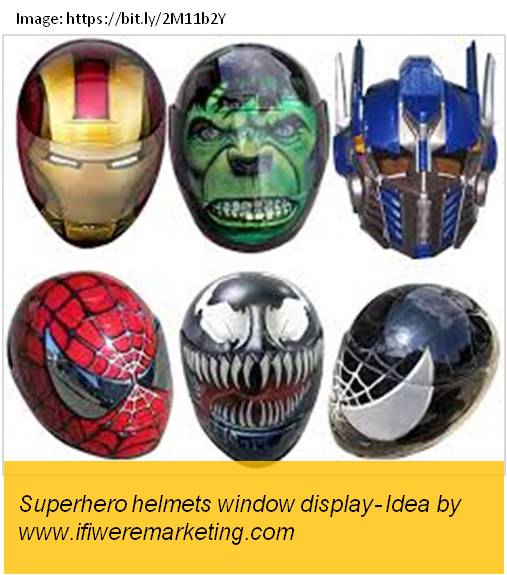 In the windows displays of the bike, surround it with superhero helmets. Everyone has placed an order for the new Honda bike. Later use these helmets as a giveaway for a Facebook contest.
These are some of the innovative marketing ideas for Honda CB Unicorn 160. Which of these do you think would get the best response?
Disclaimer- I am not sure if using Superhero costumes/helmets involve royalty payments. That needs to be checked.