Insurance marketing is necessary but not interesting. The product should ideally get high involvement from the consumers but due to limited financial knowledge, most people are wary of it and prefer relying on financial advisors to take a call.
Life insurance marketing is pretty boring because:
The industry is highly regulated with stringent communication rules
Most communication from the time of start of the industry has relied mainly on fear as the primary emotion.
Though the communication is targeted at the end consumer, the influencer (and in most cases the decision maker) is the financial intermediary/ advisor.
Because of these reasons, I am tempted to try my hand at this challenging category. And better to go with the 2nd best than the leader, because the challenge is then compounded. So lets dip into some industry background.
Which brand to consider for the marketing strategies?
In the life insurance segment, LIC is the Goliath and all private insurers (combined) are the Davids. All private life insurers have to fight very hard to make even a little dent in LIC's market share.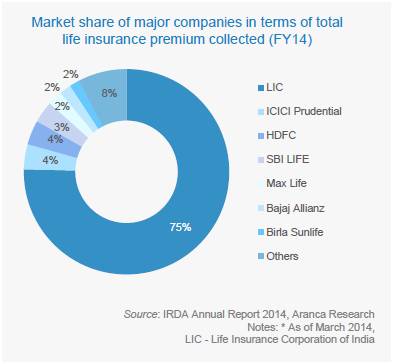 ICICI Prudential is the biggest private life insurer, with HDFC Life being a close second. As per Sanjay Tripathy, senior executive vice-president — Marketing, Product, Digital and e-commerce at HDFC Life:
Youth and women are the two basic segments we are looking at now ……….People in India buy insurance products only at certain levels, which we call triggers…….Our marketing strategy is focused on creating more triggers; we have designed a marketing campaign using the child's birthday in the form of a gift as a trigger. The key branding objective will always remain the same — insurance cannot give your life back, but it can provide a source of livelihood to your family. Life insurance is always linked to family. What we built last year was a relationship between financial independence and emotional independence………… Another aspect of insurance marketing is 'service differentiator' because customers will not go through the claim experience but they would like to ensure that we are able to fulfil their legacy……….
Our ad spends towards digital will go up ……while contribution towards print and OOH (out of home) advertising will go down. But television will continue to be our core focus. We are also going strong on social media with the largest number of followers in the banking, financial services and industry sector. – Business World
So based on the marketing objective, TG and marketing media as defined by the brand team,
If I were marketing @ HDFC Life Insurance…..
Sticky Marketing Ideas:
1. Cheque Book Ad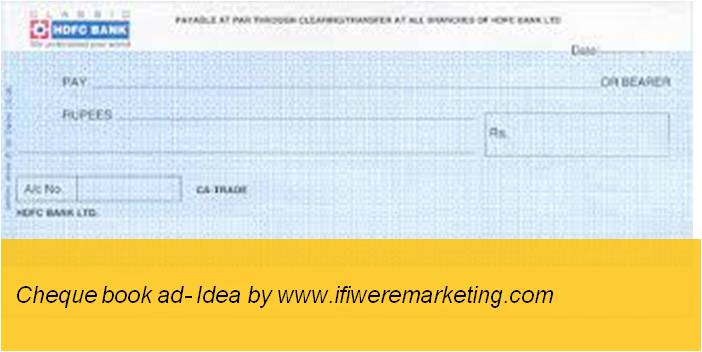 (Insurance regulations permitting) On each cheque, add a line and branding which says – HDFC Life Insurance, so that your family can write cheques even after you say your final bye. 
2. Army Officer's Kid TVC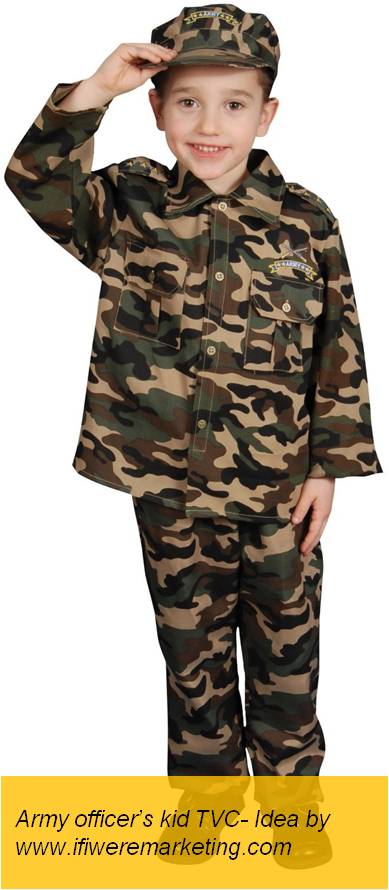 Since TV is going to be the main focus for the brand, a TVC idea is : A young kid of 5-6 yrs wearing an oversized army uniform walks into an HDFC Life office with his mom. He carries some papers in his school bag and says that since his Dad was no longer there, he wanted to get the pocket money his dad left for him. The entire claim process gets done smoothly and nicely. The message at the end- The amount you paid for is the amount your loved ones will get, without hassles or issues. (To show that your loved ones will have absolutely no problems in claim processing and no cuts in payouts)
3. First Moms Clubs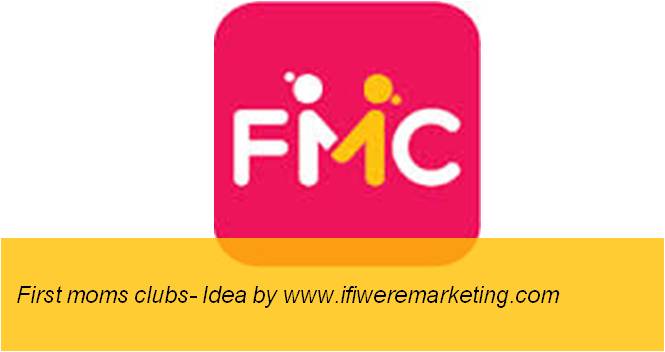 First Moms Club on Facebook has many chapters. It is highly popular among, you guessed it, new moms. Usually these groups are not meant for promotional talks but once in a while they do. You can tie-up with the club to either send private FB messages to each mom or put post on the page regarding Smart Women's Plans and Youngstar Insurance plan. The TG is right and the life phase they are in is appropriate for the product.
4. Wedding planner/ hall tie-up

Tie up with popular wedding planners/ halls and send out messages to the couple getting married- targeting the Groom- HDFC Life, because you don't just make wedding vows but you make a new secure future here. 
5. Recipe Websites
Do an innovation on the popular recipe sites wherein within each recipe (if possible) amongst ingredients- a small line says HDFC Smart Woman's Plan- Because food is not the only way to say you love your family. 
6. Integration with most popular TV Serial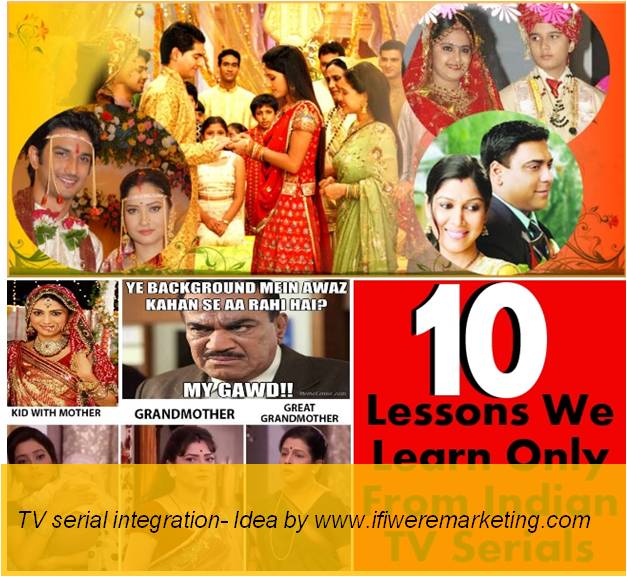 Do an integration on the most popular TV Serial that is women centric and has women in the lead. Show the lead young housewife or lady buying insurance for herself because she loves her family. This will have a far greater impact and reach than TVC.
7. HDFC Bank Payment Transfer Page
Insert a page before the final payment transfer window which says- HDFC Life, so that your family can make these payments and purchases always. 
Ideas specifically for creating new triggers for buying life insurance
8. First Paycheck Gift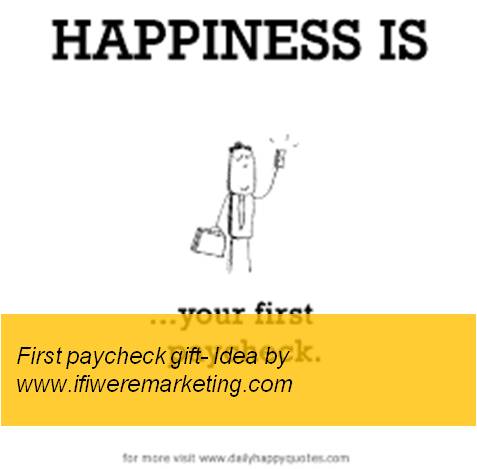 At all the companies which have their salary accounts with HDFC bank, send an email to new joinees with the message- Let your first paycheck bring smiles forever for your family. HDFC Life Insurance at a discounted premium for all who Click here. Since young aspirants are their primary TG and the brand is looking at creating more triggers, first paycheck could be a great trigger. Most people buy gifts for their family from the first paycheck. Insurance could be that gift.
9. Raksha Bandhan Gift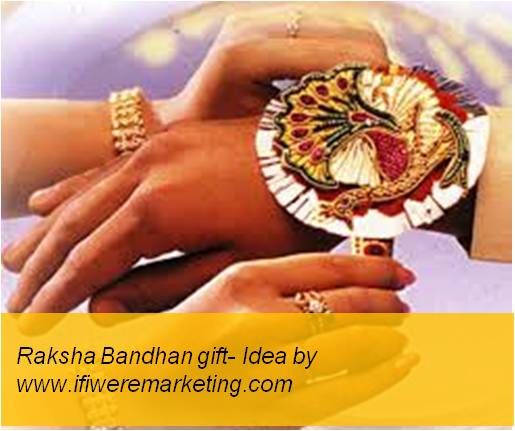 Another TVC idea that can be adapted for print: An elder sister (22-24 yrs old) ties a rakhi with a paper on her younger brother's wrist. Surprised, the brother opens the paper to find HDFC Smart Woman's Life Insurance policy. The sister says- Raksha Bandhan works two ways- I too have to protect you and the family. The idea is to create yet another trigger.
10. Valentine's Day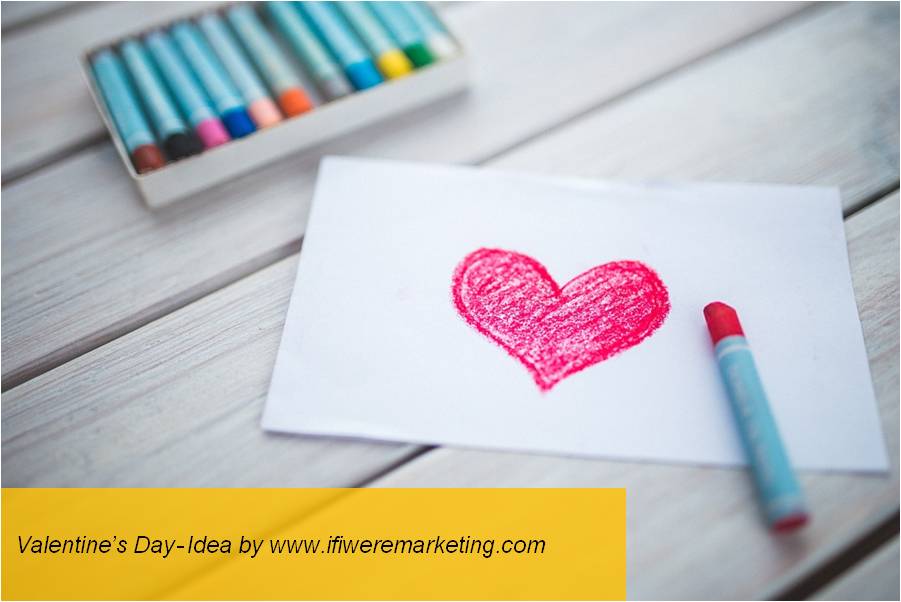 Gift your wife an insurance policy on your Valentine's Day. Promote this on all e-commerce sites (because men will go there to buy last minute gifts). Also, this could work since it is closer to the Tax planning time period i.e. 31st March.
11. Women's Day Trigger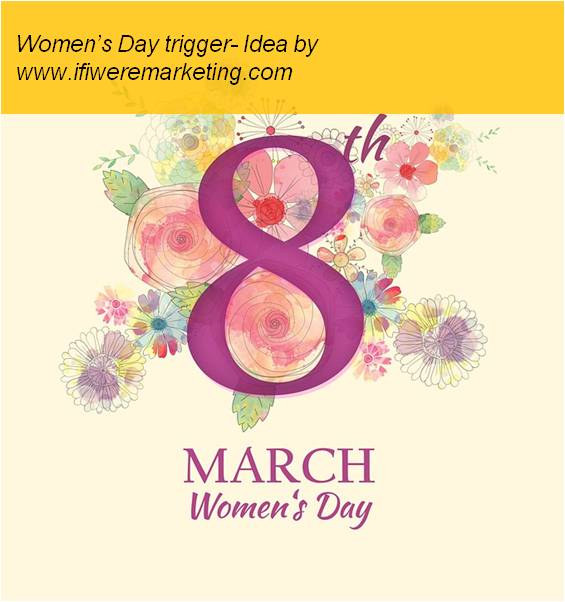 Do print ads and/ or TV spots promoting Smart Woman's Plan with the tagline- You are the Woman in THEIR lives. So gift them something special today. Most Women's Day communication says Gift the Woman in YOUR life something special. We are saying the reverse.
12. Karva Chauth Gift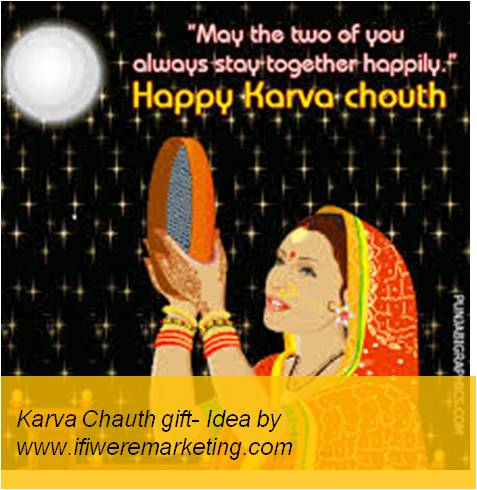 In Karva Chauth, the wife fasts for the long life of the husband. The husband usually gives the wife some gift on this day. What better gift than life insurance for the life of the husband. Promote this trigger mainly in the north and central regions because that is where Karva Chauth is more prevalent. The communication could be through emailers to all HDFC bank account holders, internet ads on e-commerce sites and ads on online jewellery sites like caratlane.com or bluestone.com.
Product and Service Related Ideas (Subject to IRDA permissions):
13. Hold a bi-annual life insurance sale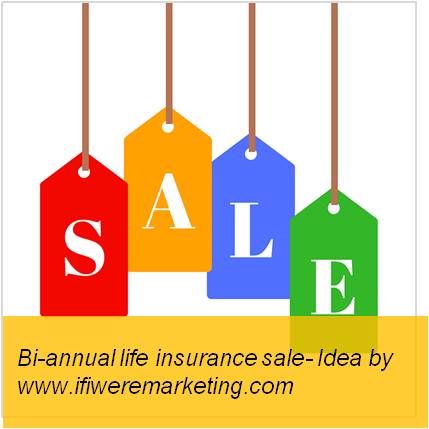 To coincide with the offline biannual sale at all leading malls across the country, do an insurance sale- anything in sale catches people's attention and interest.
14. Complete Online Claim Processing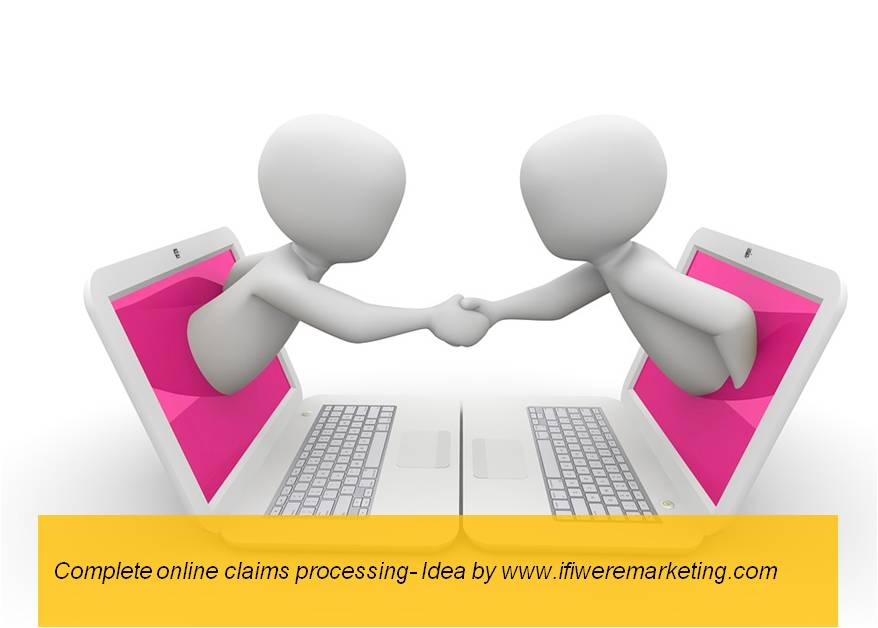 If possible, bring the entire process of claim processing online thereby creating ease and inspiring confidence.
15. Whatsapp Claims Guide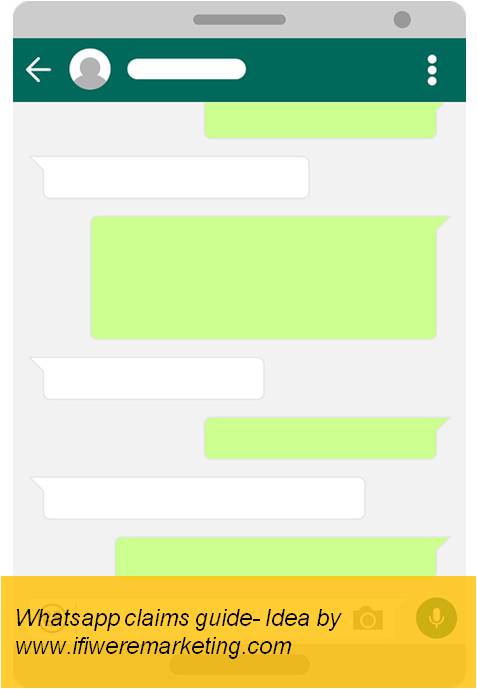 For anyone who has to make the claim, they can whatsapp HDFC Life number and the person at the other end could guide them through the process step by step.
16. Couples Insurance Policy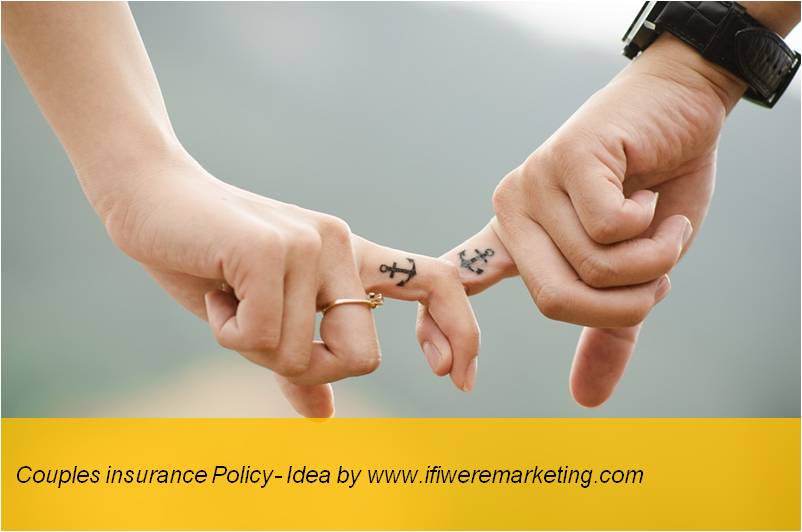 Launch a His and Hers couple insurance policy for those working couples who don't have time to go through two processes for insurance and do two sets of paperwork.
These are the ideas to market HDFC Life. Which of these you liked best?