Should you go for Guerrilla/ Non-traditional Marketing or Traditional Marketing?
What factors should you consider before arriving at a decision?
1. Competition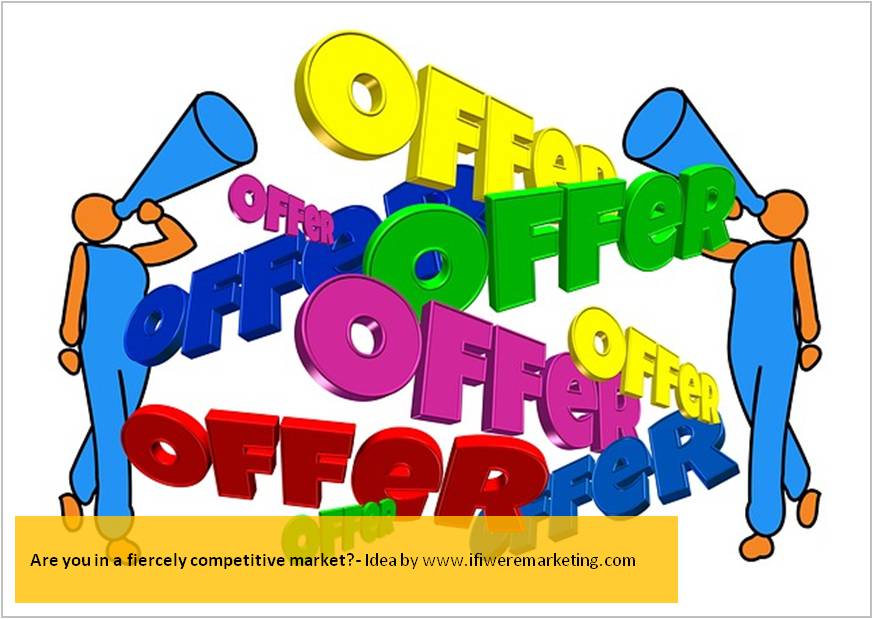 Are you in a fiercely competitive market or industry?
Are some of your players behemoths when it comes to marketing spends?
Is their Share of Voice (SOV) too much for you to overcome with your resources?
If your answer to any or all of these questions is a resounding YES, then Guerrilla marketing is the best bet for you. Since it is non-traditional, it grabs attention and sticks in the minds of the customers.

2. First Mover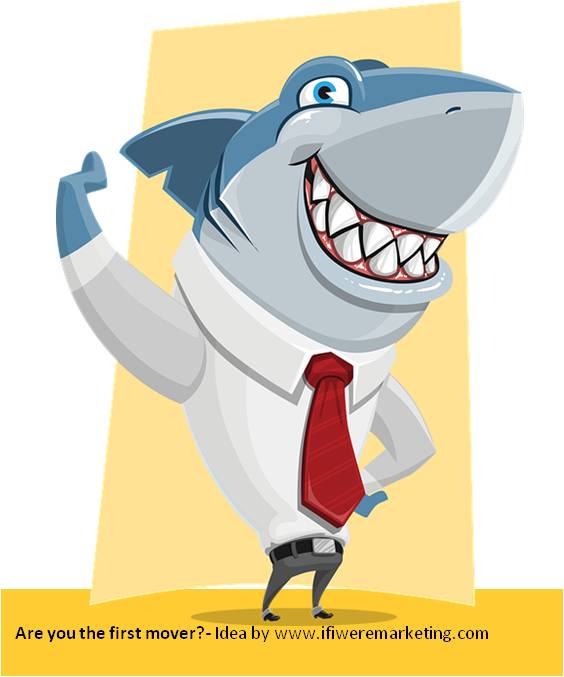 Are you the first mover in a new industry?
Have you launched a breakthrough, unique product or service with no competitors at all?
Are you enjoying a monopoly?
If yes, then you need to consider how to tell people about the new product/service category, how to educate them and get them excited to try? Since the product/service/idea is unusual, you should be looking at marketing tactics that are unusual too.
3. Budget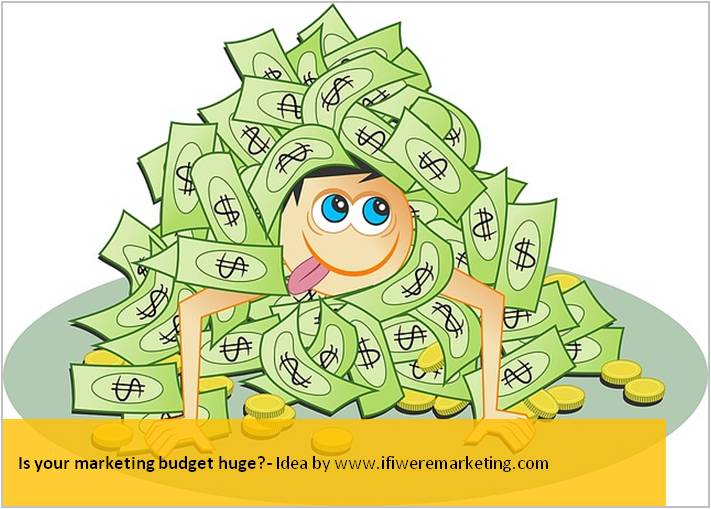 Do you have huge marketing budget? For traditional/ mass media advertising, you will need to spend a lot if you want to be heard above the noise of the competition. To break the clutter in the marketplace, deep pockets are a must. But, for Guerrilla Marketing or non-traditional marketing tactics, you can work with limited resources and budgets. And that too without impacting the outcome.
4. Duration of buzz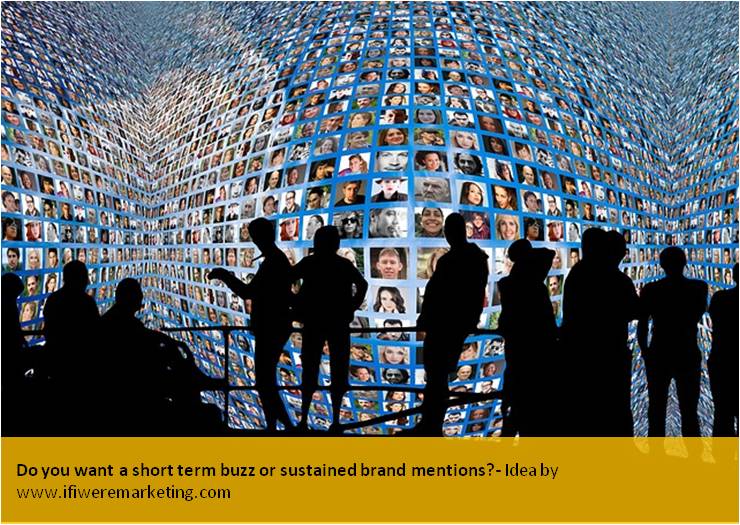 Are you aiming at creating a buzz in the short term for a new product launch or for a limited time event or offer?
Or is it a cash cow product that needs regular reminders in the minds of the customers?
For both of the above scenarios, fun, experiential marketing ideas can help create stickiness. Though for the former, you can also do a heavy short burst on traditional medium to achieve your goal.
5. Break the clutter?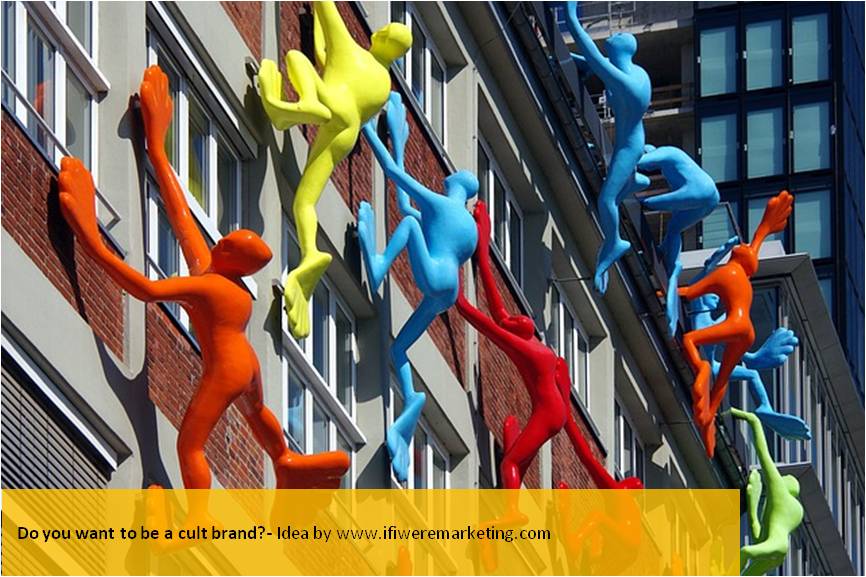 Do you want to stand out amongst all the other brands?
Perhaps, become a cult brand?
Or become a brand people love to talk about?
With exceptional creatives or a very long and high frequency campaign, you can achieve that in traditional advertising. But with guerrilla marketing, you will always create a lasting impression on the customers.
A recap of the thought process is captured in the short infographic given below.
Guerrilla-marketing-yes-or-no-www.ifiweremarketing.com_.pdf (PDF, 755KB)
Since you love guerrilla marketing ideas, then checkout this 30+ Low Cost, DIY, Guerrilla Marketing ideas webinar and 8 Tips on How to come up with creative ideas. Pronto. You won't want to miss it.