Does unethical marketing exist? I think so! Lets look at Harry Potter to understand.
If marketing is like Harry Potter's Invisibility Cloak. then it is unethical marketing and if marketing communication is like the Mirror of Erised, then it is ethical and powerful. Got it?
Huh?? What??!
If you are not a Potter fan (unlike me) OR if you are a Muggle, you did not get these connections, right?
Let me explain.
Invisibility Cloak and Mirror of Erised
In Harry Potter's wizarding world, there are many powerful magical objects. Two of the most powerful ones are the Invisibility Cloak and the Mirror Of Erised.
In J. K. Rowling's Harry Potter series, it is a magical cloak that renders any person or object under it, invisible. It was Harry's family heirloom in Dumbledore's safekeeping.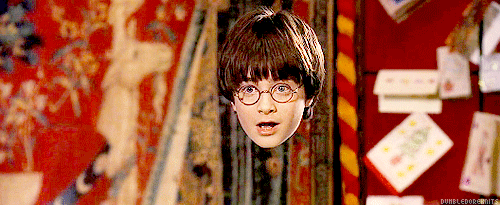 When handing it over to Harry, Dumbledore leaves an advisory note inside stating
'Use it Well'.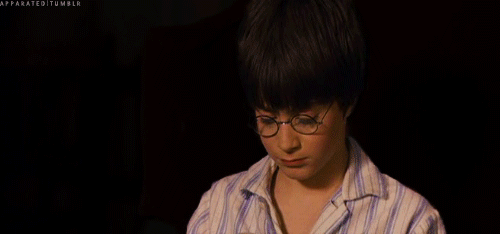 What is the Mirror of Erised?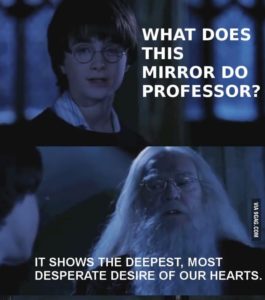 The magical mirror has the power to show you your deepest desire.
Now, how are either of these connected to marketing?
What is marketing? According to me,
Marketing is dressing up your product or service in attractive and attention grabbing communication that reflects the deepest desires of the customer- Jinal Shah (www.ifiweremarketing.com)
You have a product or a service. You want people to know about it , like it and buy it. So you start talking about it through various media. Now, just like the Mirror of Erised, if your marketing communications strongly reflect the desires of the customer, he is more likely to relate to that brand, find it appealing and explore it further. This is good marketing.
It is based on a deep understanding of the customer, his wants and needs. This understanding will help solve his problems better. In this marketing, the marketer is not misusing the customer research and data but rather building on it.
Example- Apple marketing has always been based on understanding the deepest desire of the customer and thus winning them over.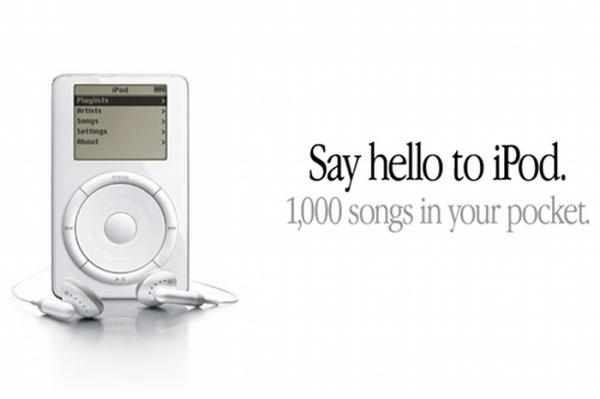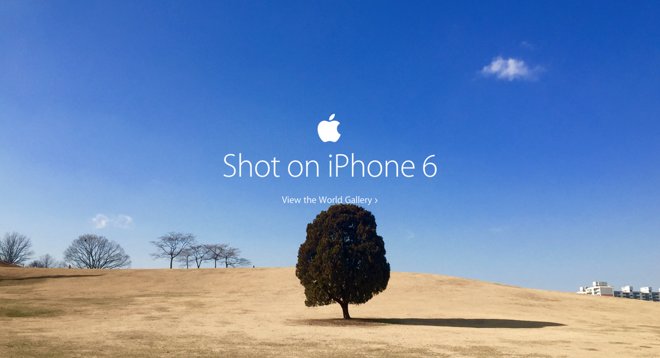 In the entire series of 'Shot on iPhone' ads, Apple used images from customers. There was no faking or deception but what we saw was what we got. This is good and ethical marketing for sure. Mirror of Erised type marketing, I believe!
What is unethical marketing?
But there are some marketers who believe that marketing is only the Invisibility Cloak. They use advertisements and promotions to hide product/ service reality, problems, faults. They cloak the service in misleading promotions, empty promises. This, to me, is highly unethical marketing.
A recent example was this widely shared promotion by Mobikwik (a digital wallet):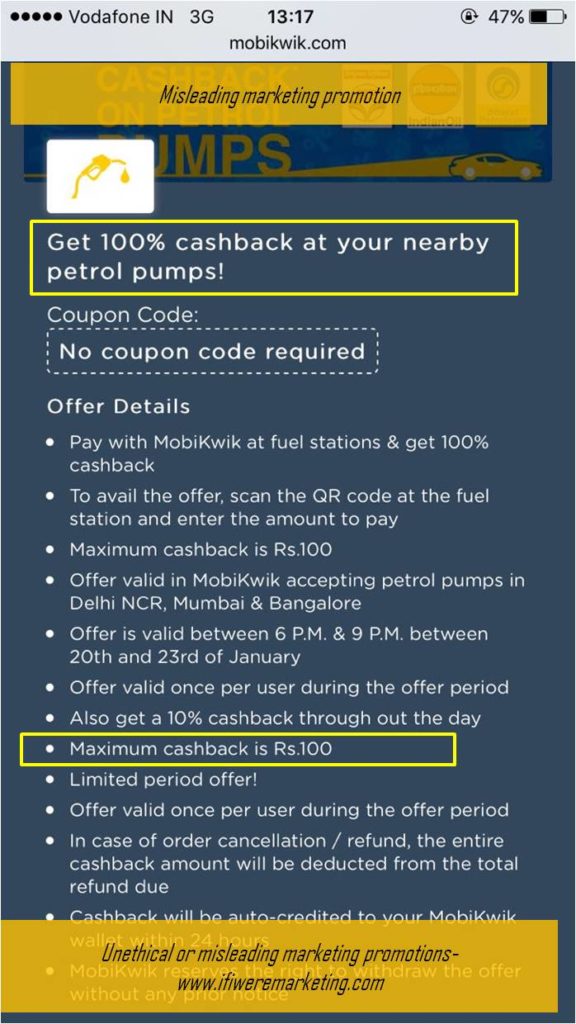 The promotion is titled 100% cash back on petrol and when you read the fine print, way below in the list of conditions, is a mention of maximum Rs. 100. Why?! Why hide the unappealing discount in the Invisibility Cloak of the headline?
It may help get sales and customers for the duration of the promotion but will definitely affect brand perception and trust once customers realise the truth.
Another famous example of unethical marketing was Indian e-commerce brand Flipkart's Big Billion Day Sale which saw lot of instances of inflated prices, fake claims of discounts etc.
On Monday, Flipkart's Big Billion Day sale turned out to be a disaster after incessant crashes, and sold out products. In some cases, prices of products were inflated in the lead up to the sale. Instead of apologising Flipkart sent out a self congratulatory press release. Finally, the e-retail company had issued an apology to its users- India Today
There are regulatory bodies like ASCI (The Advertising Standards Council of India) for checking misleading marketing but they would not be needed if we, marketers, would not lie or mislead in the first place.
Marketing is a super powerful weapon in any brand's arsenal. If used well, it can be magical for the brand and sales. But as with anything powerful, there is an equally good chance of misuse and mischief. So use the Mirror of Erised more than the Invisibility Cloak, mate!! What say?