In the recently concluded Cricket World Cup, we were exposed to a wide array of TVCs (TV commercials) across different product categories. Two of the highly visible ads were of MRF tyres (Virat Kohli ad) and CEAT SUV tyres (Irrfan Khan ad). Both were car tyres marketing campaigns; had celebrities endorsing the brands; and had high frequency campaigns. And both belonged to a segment uncharted by me as a marketer.
So this article will be based on a tyre brand. But which brand? MRF or CEAT? After getting industry perspective from Krupa Shah (ex- Marketing Manager, Michelin, India) I zeroed in on CEAT SUV tyres since that is a category CEAT is reportedly trying to make a dent in.
CEAT had launched the new tyres and their campaign in April 2014 and in Cricket World Cup 2015, they replayed the same TVC. The 2014 campaign details are given in this Campaign India article:
Nitish Bajaj, VP, marketing, Ceat Tyres, said, "SUV is our vision category where we want to have leadership share……Prabhakar Tiwari, general manager, marketing, Ceat Tyres, added, "We conceived this campaign based on a strong consumer insight around blind belief on journey-related superstitions. We have a credible face in Irrfan to give this simple message about tyre being the real saviour in any journey. The approach will be 360-degrees in nature keeping TV and digital as lead mediums."
Thus the marketing objective and marketing media as defined by the brand are:
Objective- CEAT's range of SUV tyres are known for their superior grip. The brand, through the new campaign, wanted to reiterate the superior grip positioning of the tyres, and therefore, the preferred choice for preventing accidents.
Execution- In order to reach the goal, the campaign was run on three platforms – Digital, Social Media and TV Commercial- Social Samosa
The TG: Off-road driving/ travelling enthusiasts who would be the main TG for SUVs too. Based on this background,
If I were marketing @ CEAT SUV Tyres…
Creative Car Tyres Marketing Ideas:
1. Off-road Navigation Map App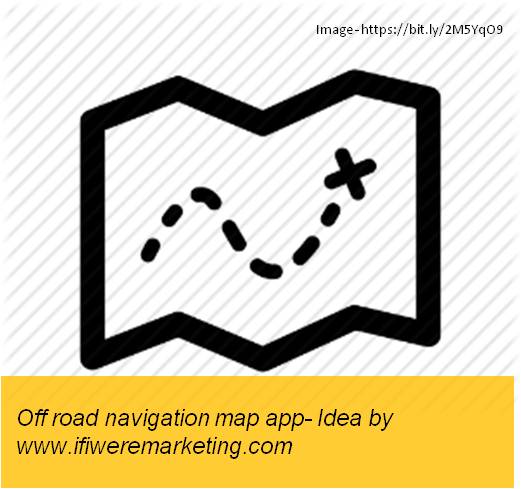 Create a map for off-roading in India. Any off-roading enthusiast would find it useful. It could be a list of best off-roading areas in India and how to get there. This app should also mention CEAT tyre-changing stations closest to these offroading sites.
2. CEAT Offroading Service Stations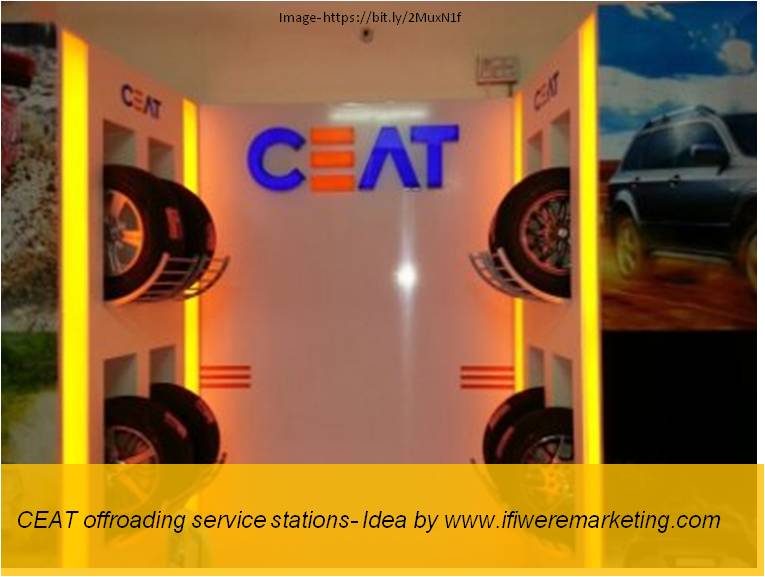 Create special service centres for tyres near offroading sites so that, once the off-road drive is done, the customer doesn't have to waste time finding a service station.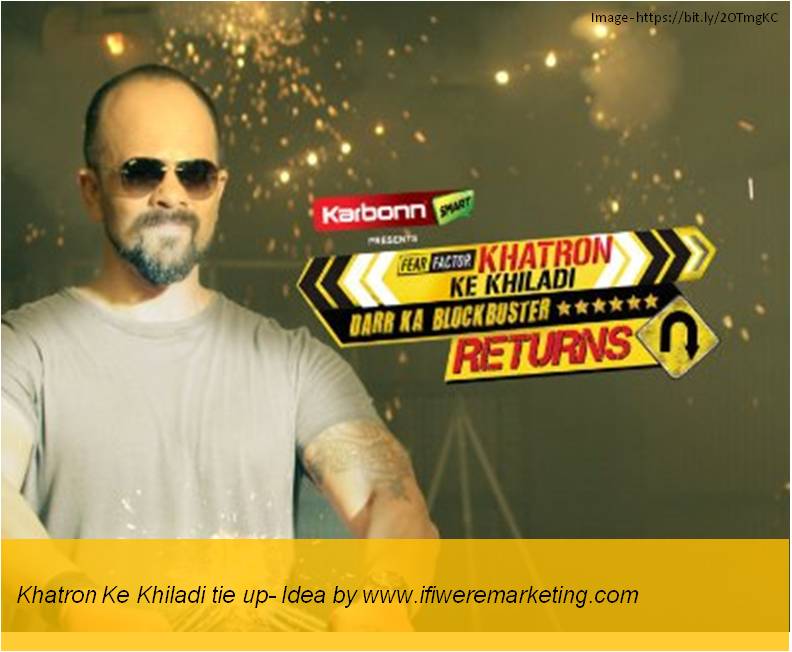 Co-create an off-roading or rough driving challenge on the show. The compere, Rohit Shetty, can talk about the tyres while introducing and conducting that challenge. This would be a perfect brand fit.
4. A Car Racing Mobile and Online Game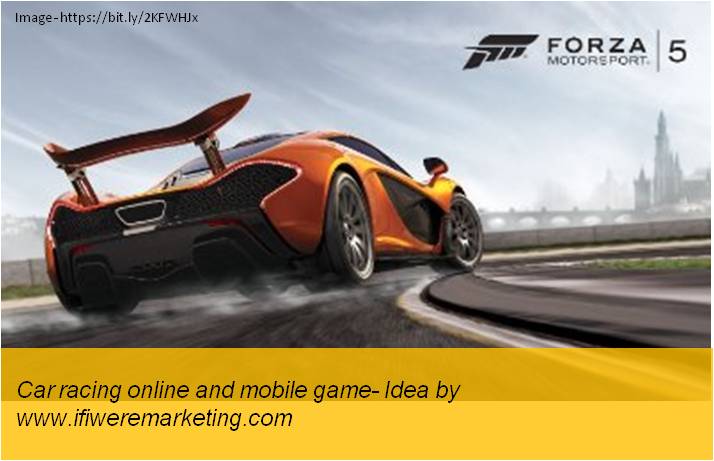 Create a game like NFS (Need for Speed) wherein the players have to try to reach the destination going through all sorts of terrains (forests, mountains, riverfront, etc). The terrains keep changing as the player clears each level. But at each level they get the option to choose from CEAT SUV Tyre or regular tyre. If they use regular tyre, they can save money (i.e. buy more fuel) but hamper their speed and safety by skidding and crashing. While with CEAT SUV tyre, zero skids. The visual of the game should focus more on the terrain and the tyres for better branding.
5. SUV Rally/ Parade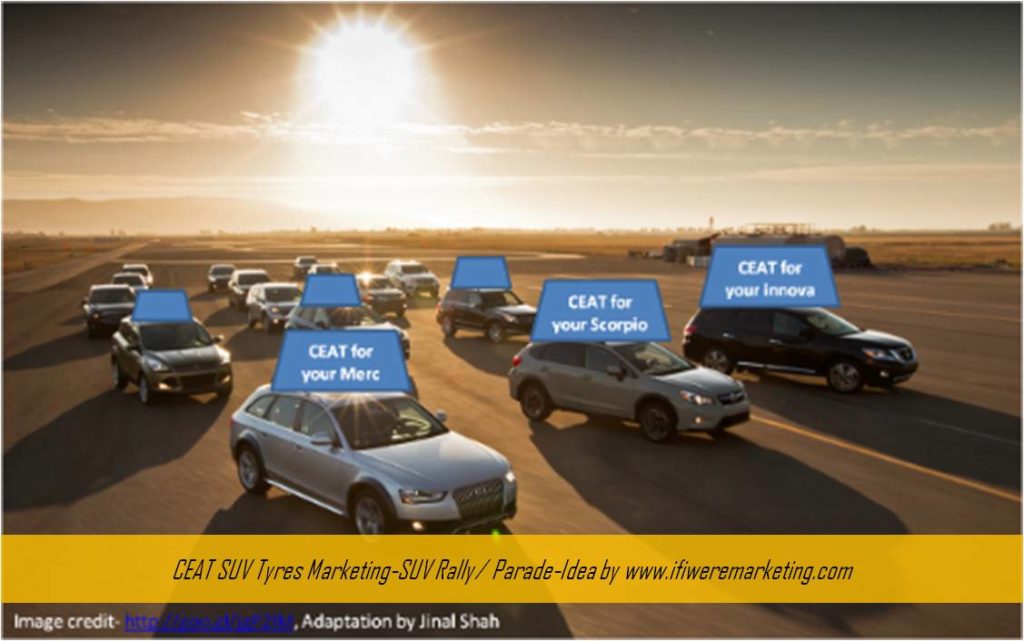 To drive home the point that CEAT SUV tyres are for all SUVs, conduct a rally of SUV cars in Delhi and Mumbai. The rally should have one SUV from each brand of SUVs in the market- from the lowest end to the most premium. Atop each SUV, place a placard saying- 'CEAT SUV tyres, for your Mercedes/Scorpio (respective brand name)'. To amplify the rally, keep tweeting where the rally has reached in the city.
6. 'Monsoon and Snow' Long-Drive Blog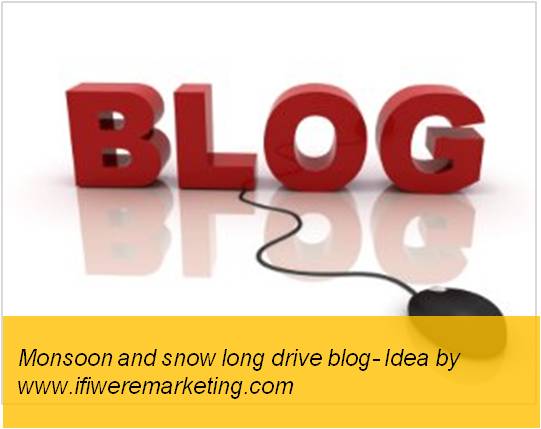 Start a blog about long drives in India during the monsoons and snowy winters. These two seasons usually inhibit long drives for fear of accidents/ skidding on roads as slippery as oil . But for a true driving enthusiast, it would not matter, especially if you subtly give the message that CEAT SUV tyres are your best bet to enjoy these seasonal drives. This content marketing effort will help reach the correct TG and will strongly help SEO.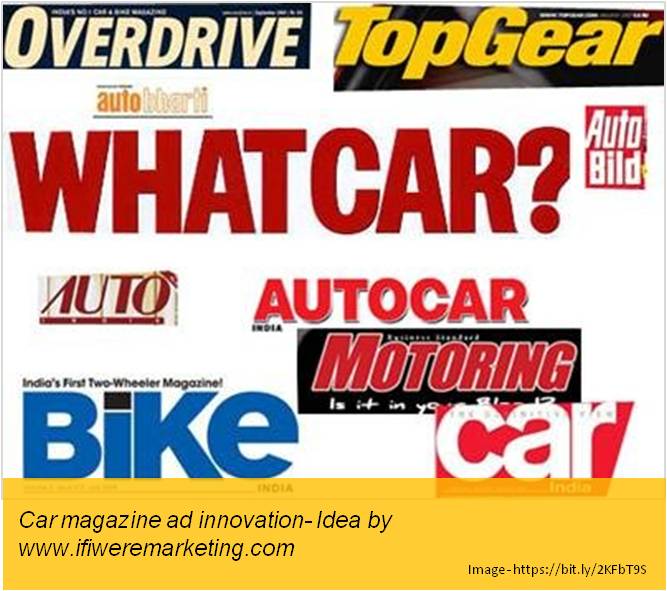 Take a full page ad on the Page Opposite Content (POC). Attach a small ziplock with some pebbles and stones of varied sizes in it to the ad with the message- "Your CEAT SUV tyres won't mind these". 
8. E-commerce sites electronics section tie-up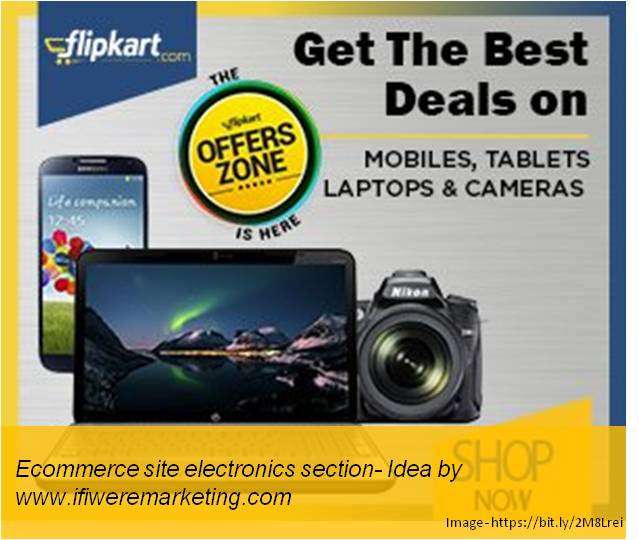 The TG for these tyres are young men who are most likely the TG for the electronics and electricals section of e-commerce sites like Amazon, Flipkart, Snapdeal. Tie-up with one of them for a limited period where for every item in the electronics section, instead of 'Add to Wishlist', the tab reads 'Get a grip on this product'. And display the CEAT tyre ad somewhere near that tab. (This idea assumes that the sites have the flexibility on the back end to change the tabs on select pages for select duration).
9. Mud covered SUV with shiny CEAT tyres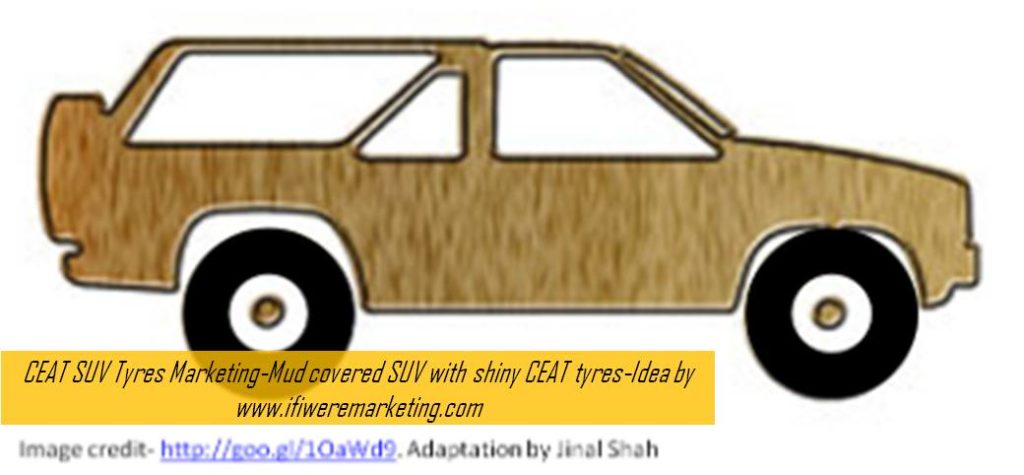 Drive three completely mud covered SUVs through select cities with new fresh CEAT tyres. Place the message atop each 'Drive anyplace you want to- with CEAT SUV tyres'. The mud covered SUVs will be a definite head turner and memorable too.
10. Airport installation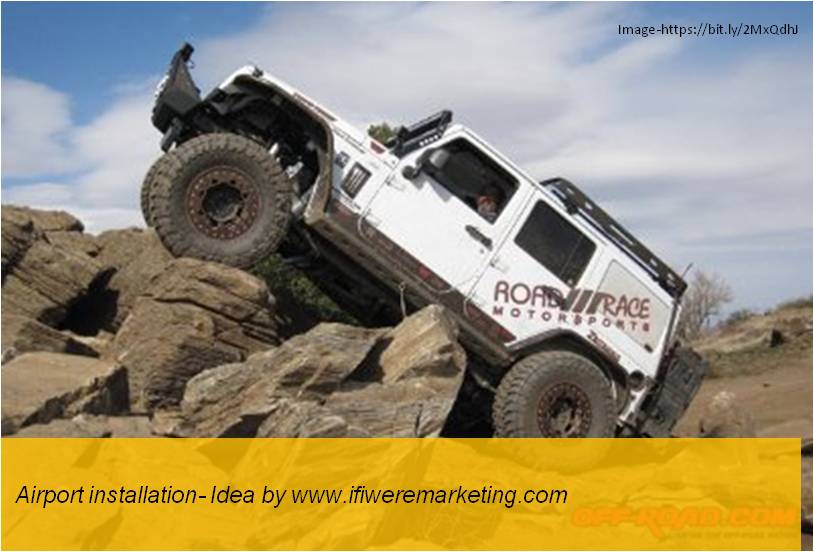 Inside the Delhi airport, create an installation of boulders and rocks.Perch an SUV with CEAT tyres precariously on them. This conspicuous installation will communicate the message strongly.
That's it from me for the moment. So do you think these ideas have traction? Look forward to hearing your views!